Shenzhen Pkcell Battery Co., Ltd. was founded in 1998, abbreviation: Pkcell. The name comes from the merger and rewriting of the word "power king cell", which means to provide Long Lasting Power. Pkcell was established for the purpose of producing more environmentally friendly rechargeable nickel-metal hydride batteries and rechargeable lithium battery, to replace disposable batteries, dry batteries and nickel-cadmium batteries.
PKCELL obtain customers praise and recognition with good quality and credibility. PKCELL concentrate on being a solution provider for customized application of battery and power.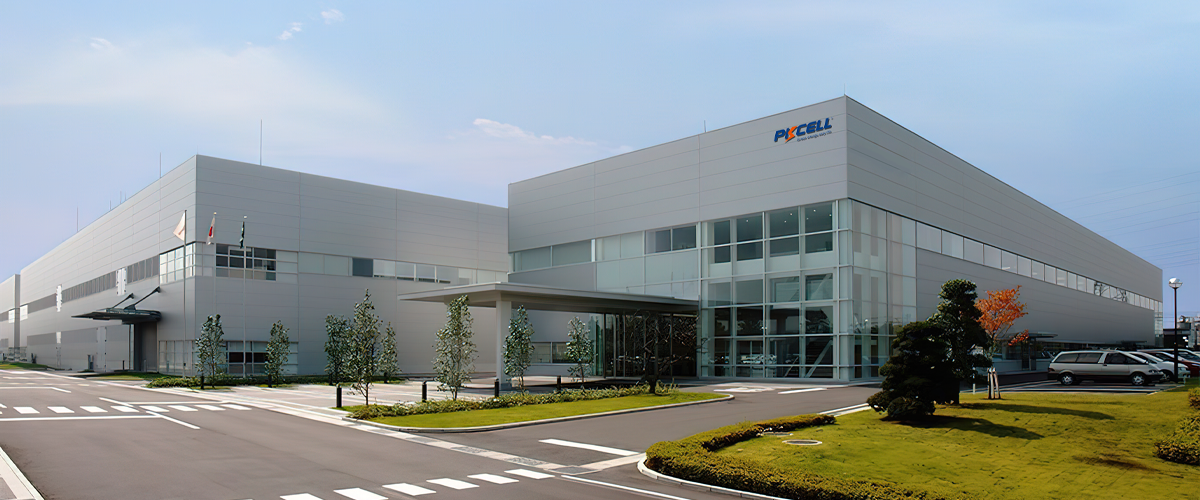 Lithium Battery Manufacturer&Solution Provider Offering Customized
We are an advanced technology company specialized in the research and production of Lithium ion battery and Lithium battery pack, Li-FePO4 battery ,Ni-MH/Ni-Cd rechargeable battery,Ni-Zn rechargeable battery and Charger.as well as offering batteries customizable size and shape.
Pkcell is not only a lithium battery manufacturer, but also a solution provider offering customised battery solutions to meet customers' needs for integrated battery customisation. Pkcell batteries are widely used in telecommunication, digital products,GPS tracker,E-cigaratte, Cash Register,POS Terminal,Barcode scanner,Taxi-machine,Portable Voting Device,Lighting Device,Emergency Light, Fire Alarm Sensors,Mine equipment,Medical instruments etc.

Our company has 20 years experience in battery R&D, producing and the overseas marketing. PKCELL owns an industrial area of 28,000 square meters, more than 700 skillful staff, including R&D engineering team with over 100 people who research and deveolop new products independently to ensure high quality products, and 100 professional quality control members. we brings in advanced technology and production equipments with 20 high speed automatic production lines to be capable of providing high quality, large production capacity and timely delivery.
PKCELL pursues the perfect balance between excellence and technological innovation, constantly researches and updates technology, and constantly innovates to design a series of new-generation batteries with stronger power and more environmental protection. It has also won many awards for many years due to its many technological developments in the battery industry, and is known as the representative of high-energy, high-value and high-quality batteries.
We attach importance to the research and development of product technology innovation, invested a lot of financial and manpower in the development of new products, a number of innovation and new technology patent and protection, by the end of June 2022, the company has applied for 168 patents, has obtained 128 authorized patents (including 26invention patents, 73 utility model patents; design patents 29), 8 international patents, 20 registered trademarks.

Global Business Development
So far, our sales network covers all areas of China, most areas of Asia, Europe, America, Austria, and some areas of Africa. We also have established offices in Shenzhen, Hunan,Dongguan,Canda, and United States to provide better service to our customers for delivery efficiency and after-sales service.

PKCELL comply with ISO9001 and ISO14001 systems. All products strictly follow the ISO international quality system standard,recognized by UL ,IEC62133, CB, CE, RoHS,UN38.3 and MSDS transportation certificate.
PKCELL penetrate in the market of Europe, America, Middle East, Southeast Asia and other countries and regions. PKCELL obtain customers praise and recognition with good quality and credibility. PKCELL concentrate on being a solution provider for customized application of battery and power.
PKCELL is a true partner in your business successes !